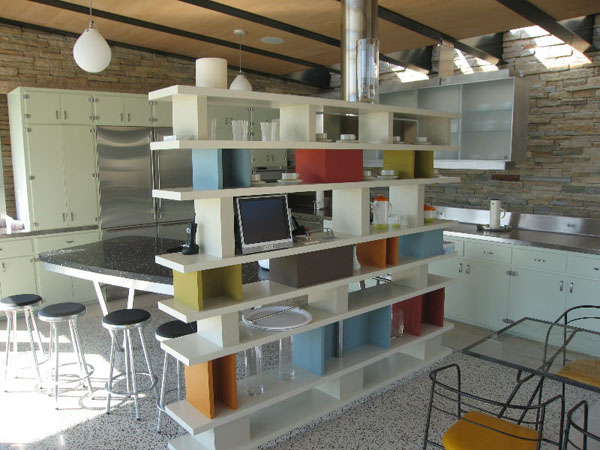 A man has been charged with allegedly spraying paint on a portrait of Queen Elizabeth II hanging in Westminster Abbey, police said Friday.
Tim Haries, 41, appeared at a London court charged with criminal damage over 5,000 pounds ($7,800). He was arrested at the abbey Thursday after a portrait of the monarch by Australian artist Ralph Heimans was defaced with paint.
Fathers 4 Justice, a protest group that campaigns on behalf of fathers denied contact with their children, said Haries was a member. He had painted the word "help" on the 9-foot by 11-foot canvas, the group said.
Haries didn't enter a plea during his brief court appearance Friday. He was released on conditional bail until a court appearance in two weeks, and banned from London after police raised concerns that he might join a protest there over the weekend.
Heimans' portrait, which depicts the queen standing on the spot in the abbey where she was crowned, was commissioned last year to mark the monarch's 60 years on the throne.
The abbey said the painting has been removed from public view until it can be restored.
Copyright AP - Associated Press