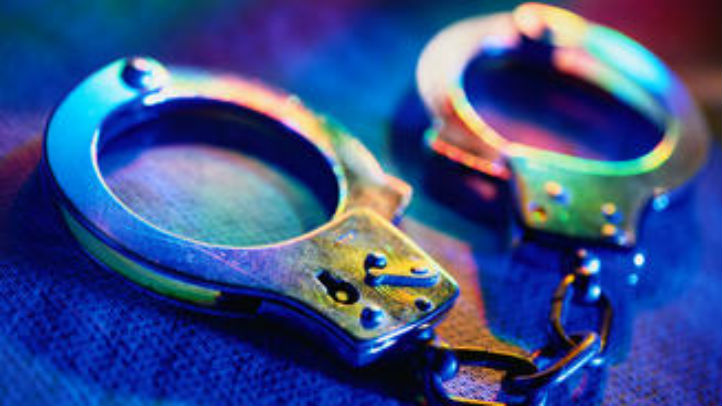 An animal keeper whose bear mauled another man to death was found dead, chained to his waterbed and choked by a sex toy.
Sam Mazzola, 49, of a Cleveland, Ohio, suburb, was wearing a mask and had his arms and legs restrained, Dr. Frank P. Miller III, a pathologist at the Lorain County coroner's office, told The Associated Press. He had choked on a sex toy, Miller said.
Mazzola's body was found on Friday at his home in Columbia Township, about 15 miles southwest of Cleveland.
Someone else was present during Mazzola's fatal sexual role playing, but left before he died, Miller told The News-Herald of Willoughby. Sheriff's officials ruled out suicide and homicide but are still investigating the manner of death, the newspaper reported.
Last summer, Brent Kandra, 24, was killed by a bear after opening its cage on Mazzola's property for a feeding. Kandra's death was ruled a workplace accident. The bear was later destroyed.
Mazzola still had exotic animals in his care when he died, according to the paper. They were being cared for by his brother. Mazzola said in a bankruptcy filing in May 2010 that he owned four tigers, a lion, eight bears and 12 wolves, according to the AP.