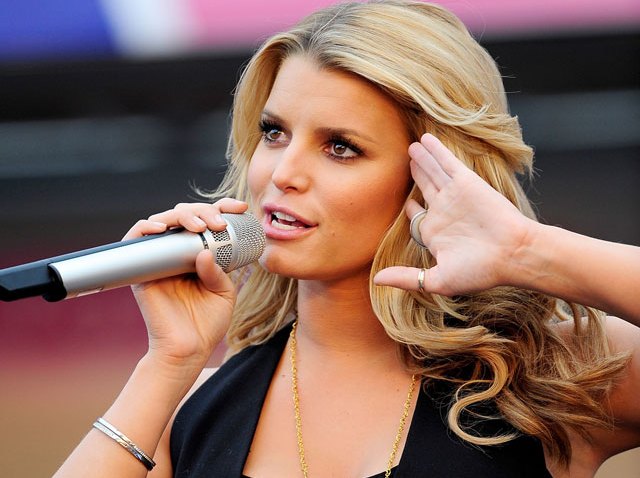 Jessica Simpson is still hoping that someone will find her beloved missing pooch.
The sandy-colored malipoo has been Jess' companion for five years before she was snatched by a coyote in Los Angeles yesterday as the songstress stood and watched in horror.
"Still holding out hope despite the a--holes that say is it [sic] dumb thing to do. Daisy is my baby... why would I stop searching? I'm a mom," she fumed on her Twitter page late Wednesday.
Jess' family made posters with pictures of Daisy and a request to email the Simpson family with any information about the dog's location.
"My heart is broken because a coyote took my precious Daisy right in front of our eyes. HORROR!" she tweeted. "We are searching. Hoping. Please help!"
Dog-finding service FindToto.com called hundreds of residents in the neighborhood where the pooch was last seen.