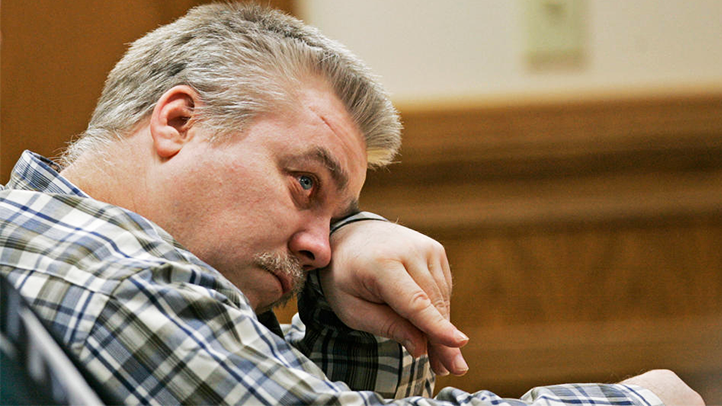 The two filmmakers from the popular Netflix documentary series "Making a Murderer" revealed on "The Late Show" with Stephen Colbert whether or not they believe Steven Avery killed Teresa Halbach.
Laura Ricciardi and Moira Demos worked for 10 years on the documentary series that has gripped the nation in recent weeks, but their answer to the one question binge-watchers are left with at the end of the 10-episode series might not be what many would think.
"There are things that he could be guilty, but is he guilty beyond a reasonable doubt? Nothing I've seen, and I've seen a lot of stuff, nothing I've seen has convinced me of that," Demos said.
Appearing on "The Late Show" Tuesday, Ricciardi and Demos said it's not a question of being guilty or not guilty, but rather a question of being proven guilty or not guilty.
"The state did not meet its burden either in Steven Avery's case or Brendan Dassey's case," Ricciardi said. "So I would say, in my opinion, not guilty."
The two filmmakers noted, however, that the film is not supposed to be a question of "whodunnit," as Colbert says.
"It's more a how-dunnit," Demos said. "What we were documenting was the process and that's what justice is, it's a process. So, can we rely on these verdicts at the end?"
"Making a Murderer" depicts the story of Steven Avery, a Wisconsin man who was wrongfully convicted of sexual assault and imprisoned for 18 years before DNA evidence exonerated him in 2003. Avery went on to sue Manitowoc County, the former district attorney and county sheriff for $36 million.
Soon after county officials were deposed in the lawsuit, Avery was accused of murder in the killing of Halbach, a 25-year-old photographer.
He was ultimately convicted of murder and of illegally possessing a firearm, but was found not guilty of mutilating a corpse.
The series was filmed over 10 years by Ricciardi and Demos, two Columbia University film school graduates, and has drawn powerful reactions from viewers.
"We feel like there are no winners here," Ricciardi said during the interview Tuesday. "What we hope to achieve by sharing this story with as many people as we can is really to try and engage Americans and for people to feel a sense of responsibility and to try and understand their own agency here."
As for what the pair plans to do next, Ricciardi said she would "love to follow Florence and the Machine."
"But I haven't reached out to her yet," she said.