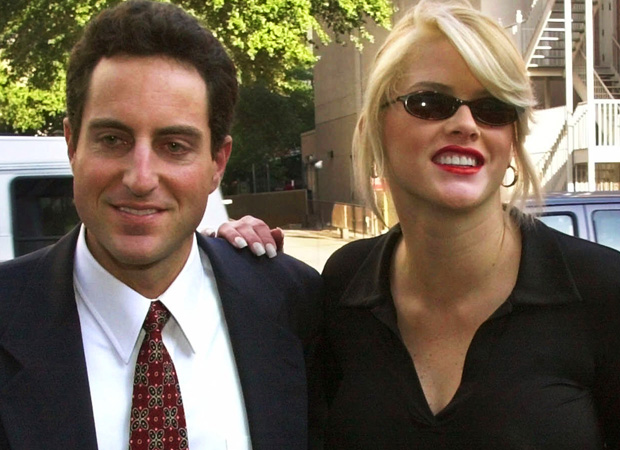 There's another twist in the drug case surrounding the death of Anna Nicole Smith.
Prosecutors brought more charges against her lawyer-boyfriend when the district attorney's office filed an amended complaint Wednesday in Los Angeles against Howard K. Stern. He is billed as an aider and abettor of two doctors charged with prescribing drugs that killed the former Playboy model in 2007.

The physicians and Stern pleaded not guilty in May to conspiring to illegally provide her with controlled substances.

The new charges against Stern include accusations he helped obtain prescriptions for opiates by using a false name. The doctors already face those charges.

Search warrant affidavits suggest Stern put his name on the prescriptions for drugs.
Anna Nicole Smith died of a drug overdose in February, 2007.
Authorities claim that 44 different medications were prescribed for Smith under a number of other names, including Stern's.

Outside court, Stern's attorney said the additional charges were filed because prosecutors realized their case against him was weak.

"They are using a shotgun approach," Steve Sadow said. "They are throwing everything at him to see what sticks, and nothing will stick."

Prosecutors declined to elaborate on what prompted the additional charges against Stern.

Sadow argues his client should not be blamed for Smith's death because Stern was relying on the doctors to treat the former model, who he said was recovering from an illness at the time of her death.

"Anna Nicole was a very strong-willed woman," Sadow said. "She took the prescription medications because she thought it was in her best interest to control her pain."

A preliminary hearing is set for Oct. 5 but prosecutors asked for a delay until Oct. 13. A decision will be made following a scheduling hearing Oct. 1.
Copyright AP - Associated Press