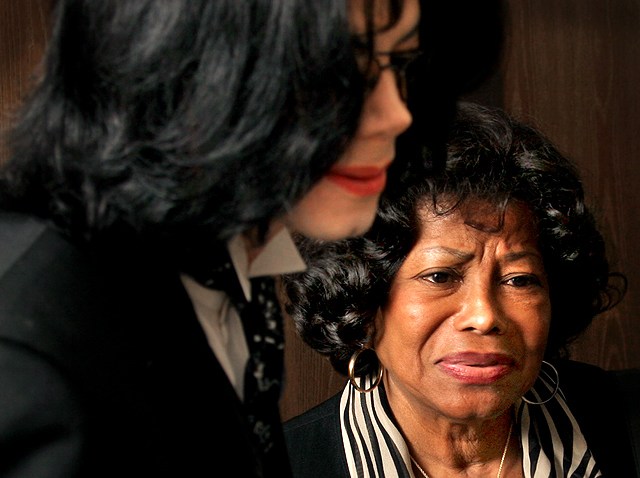 Michael Jackson's estate is shelling out $86,804 per month in living expenses for his mother and children, the Associated Press reports.
Court documents released Thursday reveal that Katherine Jackson will receive $26,804 for personal expenses and control the $60,000 in monthly allowance for the children.
Payments from the estate began last month to cover expenses including a driver, assistant, utilities and clothing for Katherine Jackson and food, education and entertainment for the children.
Jackson's mother, who is one of the primary beneficiaries of the estate, lives in the family's Encino, California home with her son's children Michael Joseph Jr., 12, Paris Michael Katherine, 11 and Prince Michael II, 7. She is the permanent guardian of the children.
Over the next year, Katherine Jackson and the children are set to receive more than $1 million in support from the King of Pop's estate. According to the Los Angeles Times, Jackson's estate is estimated at more than $500 million.
Get more: MSNBC, Los Angeles Times