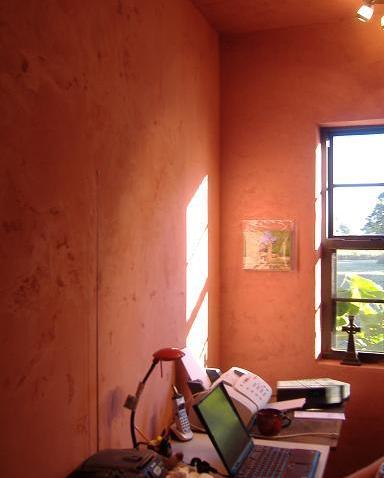 The man who nursed an injured owl back to health received a huge welcome hug from the giant bird when the two were reunited on Saturday.
Douglas Pojecky, known to his peers as "the bird whisperer," is president and lead rescuer at the Wild at Heart Rescue center in Mississippi, where GiGi the great horned owl was brought after she was hit by a car.
Missy Dubuisson, the center's founder and director, said the accident left the owl fighting for her life, with a concussion and severe head trauma. GiGi had also been struggling with a crop infection and fungal infection in her lungs.
[NATL] Unbelievable Animal Stories: Dog Befriends Abandoned Baby Giraffe
When Pojeky went to visit his patient, the owl spread both wings wide and threw them around him. GiGi settled into Pojeky's arms with a look of serenity on her face.
"Nothing these birds of prey do any more surprises me," the center posted on its Facebook page. "I have learned to accept the fact that it's just going to happen, and to have the camera ready at all times. These moments must be captured and frozen in time."
GiGi has since been released back to the wild. [[382267411, C]]