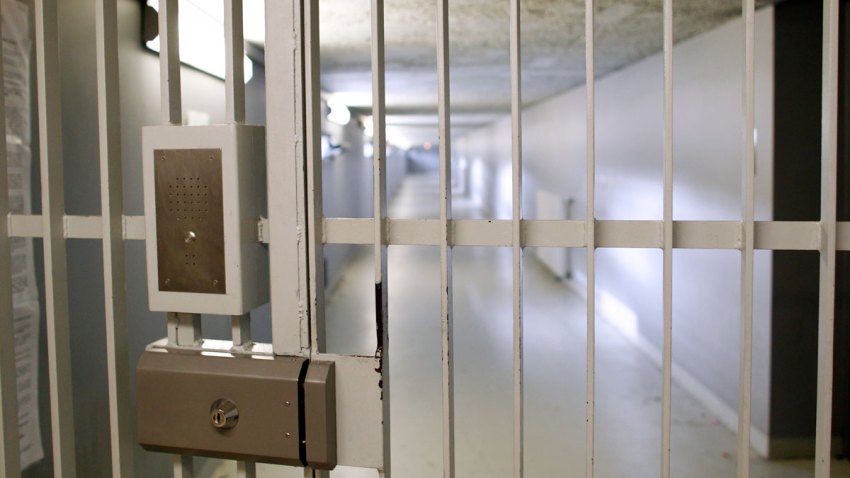 The family of an Ohio woman who died in an Ohio jail almost a year ago filed a federal lawsuit this week, NBC News reported.
Ralkina Jones, 37, was found dead in a jail cell on July 26. She was arrested two days earlier by Cleveland Heights Police Department after having a fight with her ex-husband outside a bar.
The lawsuit — filed by Jones' sister — against the city of Cleveland Heights, the police department and others, alleges police failed to check on her and properly provide her medication.
The medical examiner ruled Jones' death accidental.
According to the suit, Jones was over-medicated and went six hours without being checked on. Jones was taking five medications, according to jail records. No dollar amount was named in the suit.