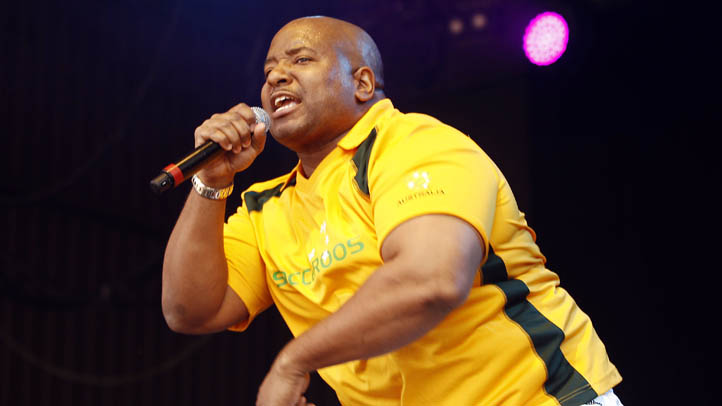 Last week the world discovered why Jay Cutler never made it as a singer after his rendition of "Take Me Out to the Ballgame," but one rapper wants to give him redemption.

Young MC, the same man who encouraged everyone to "Bust a Move," reached out to Cutler with an offer to perform with him at the Merchant Street Music Festival in Kankakee on July 28 while the QB is training nearby in Bourbonnais, Illinois.

"Thinking #Bears Jay Cutler and I could laydown a better "Take Me Out to the Ballgame" than at Wrigley #jaygetsadoover," the rapper tweeted to Cutler on Wednesday.

The rapper will be performing at the Festival with Tone Loc, the man who taught us about the "Funky Cold Medina."

Could there be anything better than Cutler singing "Take Me Out to the Ballgame" with Young MC?

Plus Cutler is a man who excels when he is comfortably surrounded by teammates. No wonder he struggled when he was forced to go solo!

If Cutler was part of a group, he might be more comfortable, especially with rapper YoungMC offering the assist.

Just picture Jay onstage, belting out, "This here's a jam for all the fellas ... "

Thanks, CBS.
Copyright FREEL - NBC Local Media