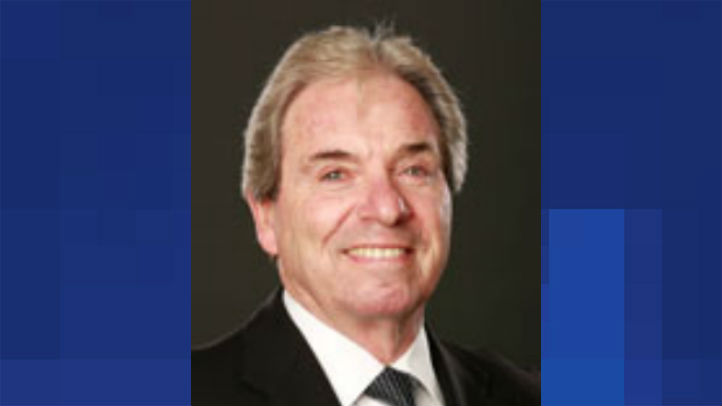 Chicago Wolves vice chairman Buddy Meyers is among 11 people who will be inducted into the Illinois Hockey Hall of Fame.
Meyers co-founded the Wolves in 1994. He will be enshrined in the Builders category on Sunday.
His 40 years of hockey involvement include time as an agent, owner, parent and ambassador.
Meyers and others worked to get an International Hockey League franchise that became the Chicago Wolves. The team has earned four championships -- two Turner Cups in the IHL and two Calder Cups in the American Hockey League.
Meyers' interest in hockey began in college and grew when his sons took up the sport. He then combined his love of hockey and skills as an attorney to represent professional hockey players.
Copyright AP - Associated Press