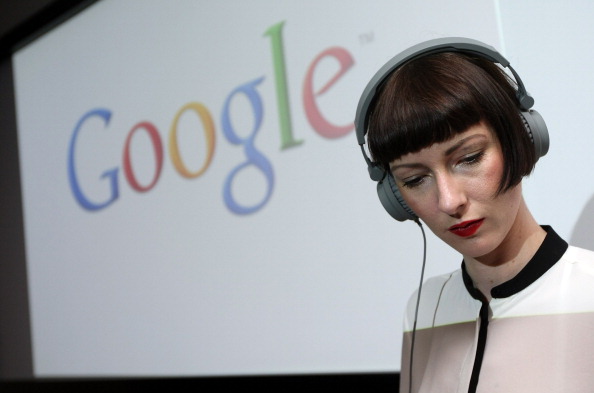 Staying on top of SEO is one thing, but are you also keeping a lid on your local SEO? Well, you should, because it's one of the easiest ways to dominate search engines in your neighborhood and immediate area.
How? Well, think of it. Let's say you run an auto dealership in Flossmoor, Illinois. It's a southern Chicago suburb and isn't particularly huge. There aren't many auto dealerships there. If you're a Flossmoron -- yes, that's what they prefer to be called -- and are looking to buy a car, you could drive around looking for one or you could bust out the phone book and start making some calls to ask around. But those are outmoded solutions and it isn't the '80s or '90s anymore.
Nowadays, we all hit the Internet first. It's a fact. According to a 2011 Harris Interactive survey, 59 percent of those surveyed said that when searching for local businesses, search engines are what they try first. Fewer than 10 percent visited the merchant's site directly.
So, to continue on with this imaginary business, let's say you're a customer looking for an auto dealership. You'd hit Google and type in "Flossmoor auto dealership." It isn't going to be like when you search in Chicago for a pizza place. There are only so many dealerships, and you're more likely to pop in higher up on the results.
There are a couple ways of targeting this. One is to register as a "local" business with Google Places, Bing Local and Yahoo Local Listings. You can also exploit on-page optimization, citations and links and also reviews and recommendations.
What do all those terms mean? Well, there's a couple different ways to interpret them and a good place to read up more on them and how to enact them, check out the links in the previous paragraph for explorations from Business 2 Community.
David Wolinsky is a freelance writer and a lifelong Chicagoan. In addition to currently serving as an interviewer-writer for Adult Swim, he's also a comedy-writing instructor for Second City. He was the Chicago city editor for The Onion A.V. Club where he provided in-depth daily coverage of this city's bustling arts/entertainment scene for half a decade. When not playing video games for work he's thinking of dashing out to Chicago Diner, Pizano's, or Yummy Yummy. His first career aspirations were to be a game-show host.