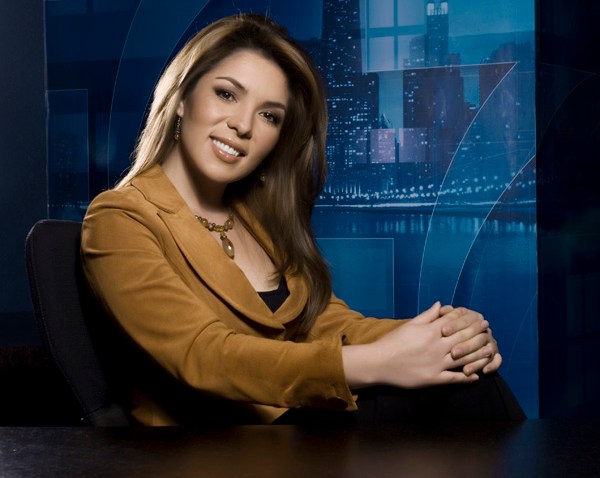 There's a lot to wrap your mind around with the approaching Chicago Ideas Week, and we're helping with series of speaker profiles designed to highlight the benefit to you.
In this profile: Tsi-tsi-ki Felix
Accolades: Nabbed an Emmy for Outstanding Achievement by a News Anchor in 2007.
Why you should care: Sure, her name is fun saying and it'll be great to hear an MC call her to the podium, but the national correspondent for Telemundo will likely have a lot to say about perseverance. Felix emigrated from Mexico to the US at age 15, and in high school discovered a passion for broadcasting. Commendably, years later, she was able to parlay that into a paid gig with Telemundo Chicago first as a general assignment reporter in 2001 and then a weather anchor the following year. Felix then clawed her way up to co-anchor for the newscast before finally graduating to a solo anchor and then a national correspondent. If your enthusiasm has been lagging lately, or you feel like your hard work might not pay off in the end, listen to this woman. At the very least, say her name to yourself softly right now: It'll cheer you up.
When you can see her: October 15, Oriental Theatre, 10 a.m. - 4 p.m.
Check out the full list of speakers and register for passes on the Chicago Ideas Week website at ChicagoIdeas.com.