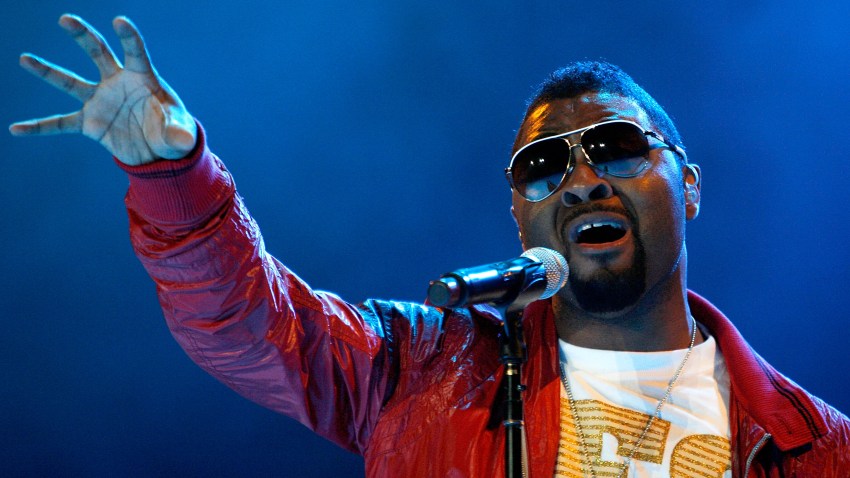 You can add another music festival to a crowded summer lineup.

The Chicago Westside Music Festival series kicks off this weekend and continues throughout the summer at three different locations.

The first festival kicks off at Douglas Park (1401 South Sacramento Blvd) on July 21 and focuses on local emerging artists. Grammy-winning rapper Che "Rhymefest" Smith hosts the event and artists such as the Chris Davis Jazztet, Natalie Oliveri and Ozivell "OZ" Ecford will take the stage.

The party continues August 11 at Columbus Park (500 South Central Ave) and takes on a gospel theme. It also serves as a back to school event with food and family-friendly activities.

The headliners take the stage August 18 at Garfield Park (100 North Central Park Ave) with platinum-selling artist Musiq Soulchild, Alex Boyd, Chicago's Syleena Johnson and Carl Thomas among the artists scheduled to perform.

Each of the events are held from 12-8 p.m. and offer free admission.