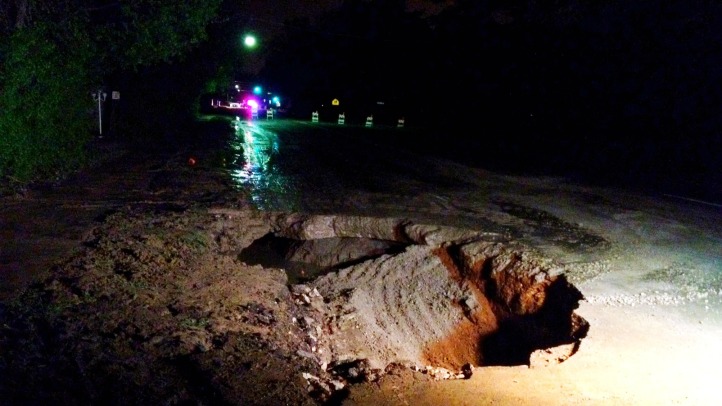 Crews reopened Waukegan Road Monday morning through Northbrook after closing it overnight for a water main break.

The main broke around 7:45 p.m. Sunday at Waukegan and Woodhill Drive, leaving part of the road underwater and neighboring homes without water.

Crews dug a hole in the road to get to the pipe and fix it. The construction clogged traffic and left some of the pavement bubbling up in several spots.

The Illinois Department of Transportation determined before 7 a.m. the road was safe for travel.

The water was slowly turned back on, the hole was repaved and cars began moving through in the southbound lane.

It's not clear what caused the break. A contractor told NBC Chicago the road was resurfaced a year-and-a-half ago.