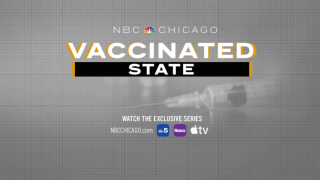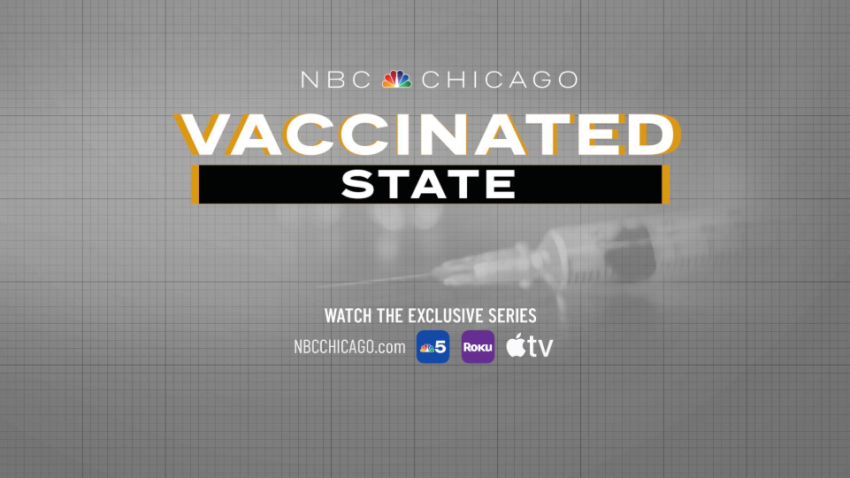 Amid continued questions about the coronavirus vaccine in Illinois, a new docuseries from NBC Chicago explores the issues and reception of one of the most sought-after medicines in our lifetime.
In "Vaccinated State," NBC 5's Chris Hush, Greg Sanchez and Ivonne Ramirez document the rollout of the COVID-19 vaccine in Illinois, putting a spotlight on what Illinois residents need to know, what we're still learning and what's next.
Watch the series in the players below.
Episode 1: The Vaccine Truth
Episode 2: Getting the Shot
Episode 3: Then And Now
Episode 4: The Path Forward