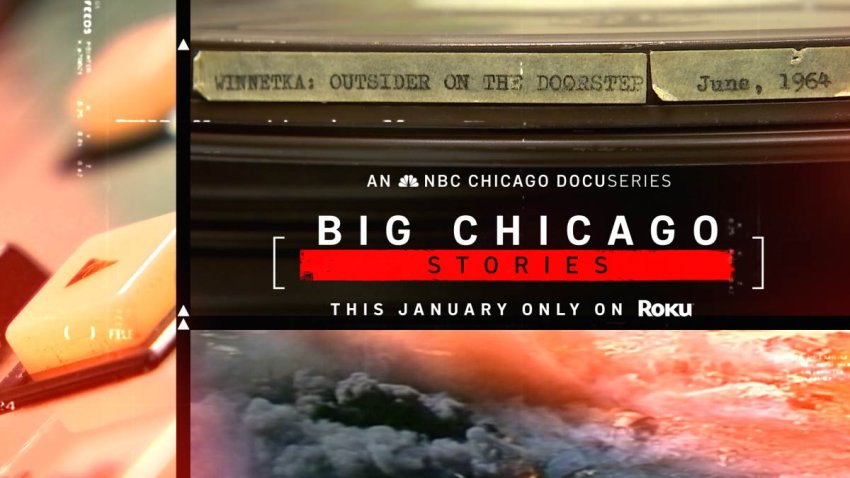 From a skyscraper-climbing spider-man to the shocking and devastating Loop train crash, a new NBC Chicago docuseries has brought some of the city's biggest stories back to the screen.
After premiering on NBC Chicago's Roku and Apple TV channels, "Big Chicago Stories" is now available on all of NBC 5's digital platforms, as well as on Amazon FireTV.
Watch all four episodes of "Big Chicago Stories," in which NBC 5's Phil Rogers and Nathan Halder retell momentous, breaking and captivating Chicago-area news stories using video sourced from NBC 5's rich library of video, in the players below.
Episode 1: The Climber
Episode 2: The El Crash
Episode 3: Death of A Mayor
Episode 4: The Tylenol Murders