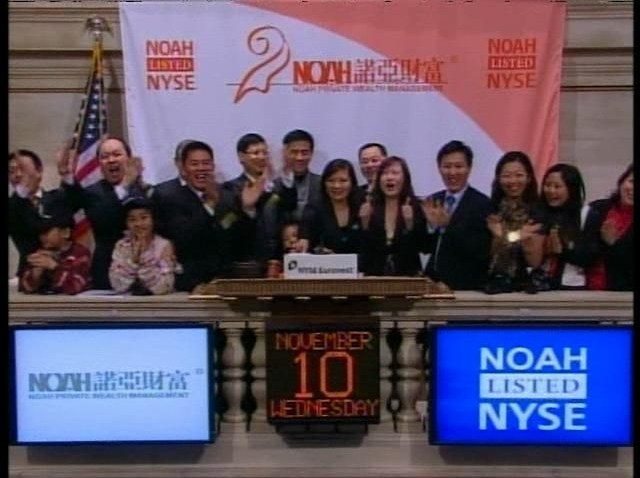 Chicago's hometown airline comes with a lot of baggage.
United Airlines ranked second place in both baggage fee and reservation cancellation/change fee revenues, according to 2014 data from the Bureau of Transportation Statistics.
In 2014, United earned $651 million in baggage fees and $802 million in reservation cancellation/change fees. Atlanta-based Delta is the only airline to exceed United on the list, coming in 1st place with $862 million in baggage fee revenue and $875 million in reservation cancellation/change fee revenue.
Airline bag and cancellation/change fee revenue in the U.S. hit a combined total of $6.5 billion in 2014, with $3.5 billion going to baggage fees and $3 billion from reservation cancellation/change fees.
Baggage fees accounted for 2.1 percent of the total operating revenue of passenger airlines while reservation cancellation/change fees accounted for 1.8 percent.
U.S. passenger airlines altogether earned $169.3 billion total operative revenue in 2014. Airlines made $127.5 billion total from fares alone.
Below is the list of U.S. passenger airlines generating the most revenue from baggage fees and reservation cancellation/change fees in 2014:
Delta (#1 ranked in both categories)
• Baggage fee revenue in 2014: $862 million
• Reservation cancellation/change fee revenue in 2014: $875 million
United (#2 ranked in both categories)
• Baggage fee revenue in 2014: $651 million
• Reservation cancellation/change fee revenue in 2014: $802 million
American (#3 ranked in both categories)
• Baggage fee revenue in 2014: $574 million
• Reservation cancellation/change fee revenue in 2014: $553 million
U.S. Airways (#4 ranked in both categories)
• Baggage fee revenue in 2014: $511 million
• Reservation cancellation/change fee revenue in 2014: $320 million
Spirit (#5 in baggage fees, #8 in reservation cancellation/change fees)
• Baggage fee revenue in 2014: $241 million
• Reservation cancellation/change fee revenue in 2014: $38 million
Frontier (#6 in baggage fees, #10 in reservation cancellation/change fees)
• Baggage fee revenue in 2014: $144 million
• Reservation cancellation/change fee revenue in 2014: $22 million
Alaska (#7 in baggage fees, #6 in reservation cancellation/change fees)
• Baggage fee revenue in 2014: $120 million
• Reservation cancellation/change fee revenue in 2014: $92 million
Allegiant (#8 in baggage fees, #13 in reservation cancellation/change fees)
• Baggage fee revenue in 2014: $107 million
• Reservation cancellation/change fee revenue in 2014: $9 million
JetBlue (#9 in baggage fees, #5 in reservation cancellation/change fees)
• Baggage fee revenue in 2014: $83 million
• Reservation cancellation/change fee revenue in 2014: $155 million
Hawaiian (#10 in baggage fees, #11 in reservation cancellation/change fees)
• Baggage fee revenue in 2014: $76 million
• Reservation cancellation/change fee revenue in 2014: $20 million
Southwest (#11 in baggage fees, #14 in reservation cancellation/change fees)
• Baggage fee revenue in 2014: $73 million
• Reservation cancellation/change fee revenue in 2014: $8 million
Virgin America (#12 in baggage fees, #9 in reservation cancellation/change fees)
• Baggage fee revenue in 2014: $60 million
• Reservation cancellation/change fee revenue in 2014: $37 million
Sun Country (#13 in baggage fees, #12 in reservation cancellation/change fees)
• Baggage fee revenue in 2014: $15 million
• Reservation cancellation/change fee revenue in 2014: $2 million
Island Air Hawaii (#14 in baggage fees, #15 in reservation cancellation/change fees)
• Baggage fee revenue in 2014: $3.9 million
• Reservation cancellation/change fee revenue in 2014: $600,000