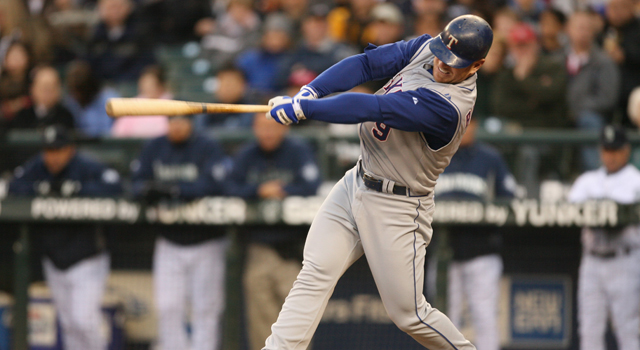 Starting this summer, economy passengers will get the first class experience on United Airlines as they unveil a new in-flight food and beverage program that gives passengers generous meals with free beer and wine on long-haul flights.
The airline will introduce their new and improved experience June 1, which includes a new "hearty" multi-course meal service, complimentary beer and wine on international flights, and an expanded list of premium snacks.
The three-course meals served to passengers on international flights will begin with a drink of your choice alongside a selection of cheese and crackers with baked whole-grain bruschetta chips.
As for the menu of main-course meals, the newly designed dishes include:
• Home-style turkey meatloaf in spicy barbecue sauce, served with sweet potato mash, mixed vegetables, an artisan ciabatta roll and amaranth mango salad
• Tuscan ravioli with roasted red pepper sauce, served with a petit artisan ciabatta roll and mixed-grain salad
• Udon noodles with stir-fried vegetables and ginger soya sauce, served with a petit multi-grain baguette roll and apple wheatberry salad
If you're still hungry, dessert will be offered as gelato, sorbet, ice cream or mousse.
To wash it all down, customers will be given complimentary bottled water – and of course, more beer and wine at no charge.
"United is committed to improving every aspect of our customers' experience on the ground, in the air and with every interaction," said Sandra Pineau-Boddison, United's senior vice president of customers. "The changes to come on June 1 will deliver an elevated onboard experience on many of our intercontinental flights and will offer travelers the high level of service they expect from a global airline."