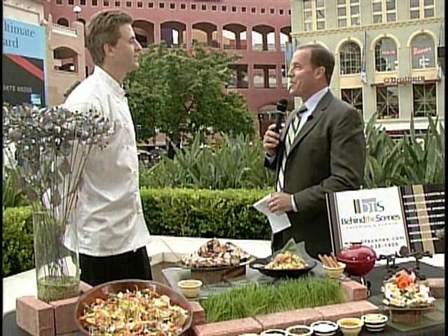 The Chicago Bears will be looking to keep pace in the NFC North when they tangle with St. Louis Rams on Sunday in Missouri, but they will be doing so without two of their key players, as both QB Jay Cutler and LB Lance Briggs were both ruled out of the game during Marc Trestman's Monday press conference.
Cutler, who missed last Sunday's game vs. the Baltimore Ravens with an ankle injury he sustained against the Detroit Lions in Week 10, has had a hard cast put on that ankle in an attempt to stabilize the joint and to prevent further damage to the high ankle sprain. He also is likely dealing with the effects of a groin injury he suffered in Week 7 against the Washington Redskins.
Cutler will once again be replaced by Josh McCown, who has won both games that he has started for the Bears and has looked really good in relief of Cutler in Weeks 7 and 10. As for any questions about whether or not McCown could win the job over Cutler for the remainder of the season even when the Bears' starter is healthy again, center Roberto Garza quashed that theory emphatically:
Garza: "Jay is the starting quarterback for this team. He's the leader of this team." — Adam Hoge (@AdamHoge) November 18, 2013
To his credit, Trestman denied that any change at quarterback could be in the offing when Cutler returns as well:
Trestman: "Jay is the quarterback of our football team." — patrick finley (@patrickfinley) November 18, 2013
As for Briggs, the shoulder injury he sustained against the Redskins was originally described as a six-week injury, so it's far from a surprise that he is still out of the lineup. The artificial turf in St. Louis should be a welcome sight for the lightning quick Jon Bostic and rookie LB Khaseem Greene, who have been filling in for Briggs in the middle of the field for the Bears.