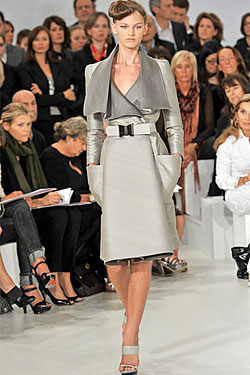 An already thin Chicago Bears secondary is dealing with another injury on Saturday as veteran cornerback Tracy Porter was forced to leave the team's game against the Kansas City Chiefs.
According to the Bears, Porter is currently being evaluated for a concussion after taking a knee to the head late in the second quarter of the contest.
On the play, Porter attempted to come in low on Chiefs tight end Demetrius Harris over the middle of the field. When Porter began to go to the ground, Bears safety Harold Jones-Quartey came in and hit Porter in the side of the helmet with his knee.
The Bears then suffered another injury late in the fourth quarter of the game, as quarterback Connor Shaw went down with a leg injury. Team doctors ended up placing an aircast on his lower leg and carted him off the field, with the crowd at Soldier Field applauding loudly as he went down the tunnel.
Brian Hoyer, who had gone out of the game after a hit earlier in the contest, came back in to finish up at quarterback.
Porter's injury is yet another problem for a Bears secondary that is quickly losing healthy veterans. Kyle Fuller is already out with a knee injury that required arthroscopic surgery, and his return for the start of the regular season is in question. Meanwhile, Bryce Callahan is also out of the lineup, dealing with a hamstring issue.