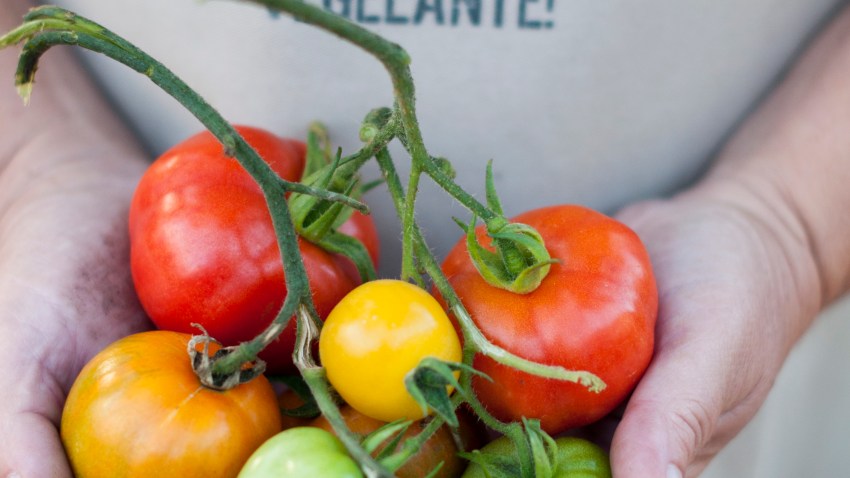 To help prepare our readers for the NHL Entry Draft, scheduled to take place on June 27 and 28 in Philadelphia, Madhouse Enforcer is bringing you a series of posts not only introducing you to the team's prospects, but also to which players could be a good fit for the Chicago Blackhawks in the future.
Today we finish up our countdown of the Top 10 prospects in the Hawks' system with the number one prospect, who is none other than Finnish forward Teuvo Teravainen.
The Details:
If this were a countdown of the most hyped prospects on the Blackhawks, then Teravainen would be the number one player without question. This countdown is about which prospects have the best potential in the NHL, and even by that criteria Teravainen is still ahead of the entire field.
In 49 games with Jokerit in SM-liiga this season, the Blackhawks' 2012 first round pick had nine goals and 35 assists, and his play continued to dazzle scouts and fans alike. He was also a dynamic player in the World Junior Championships in December, scoring twice and adding 13 assists in just seven games in the tournament. He was also named the captain of the team, a continuation of the expanded leadership role he had been given with Jokerit during the season.
After his season concluded with his Finnish club, Teravainen came to the US and played three games with the Blackhawks during the regular season. Even though he didn't get any points in those three contests, he showed really solid abilities at both ends of the ice, and his speed and puck-handling skills certainly looked to be NHL ready.
Outlook for the Blackhawks:
There are a million different spots that Teravainen could fill on the Hawks' roster (okay, maybe not first line center, but you get the point), and it will be a fascinating storyline to watch during training camp to see where he ends up. Odds are Quenneville would want him to start out as a winger on either the second or third line, but there is a possibility he could force his way onto the second line as a center. Pairing him up with Brandon Saad and Patrick Kane would be a fan's dream come true, and opposing teams would have little to no chance of containing the speed and puck moving prowess that the line would possess.
More realistically though, Teravainen will probably start out on a newly configured third line, with Marcus Kruger, Patrick Sharp, and Bryan Bickell all strong possibilities to skate with him. Putting Kruger and Sharp with Teravainen would provide a nice blend of defensive cover and scoring touch, and that combination would seemingly make the most of Teravainen's abilities.
At any rate, the Finnish star has the potential to be a star on a Hawks team already loaded with offensive talent, and if he pans out in the way that so many people see him working out, he could well become the next big star in the NHL.