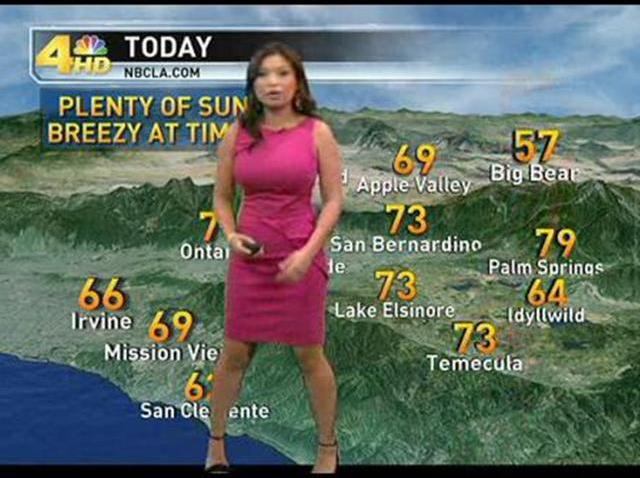 Tiffany & Co. is revamping its Magnificent Mile flagship store and construction is reportedly already underway.
The overhaul aims to create a more modern aesthetic and open layout for people perusing the upscale jewelry store.
Edward Gerard, group vice president of U.S. retail sales for Tiffany & Co., told the Chicago Tribune the blueprint for the changes include expanding the sales floor by nearly 10 percent and outfitting the space with additional seating options and luxurious finishes such as marble, polished metal and velvet drapery.
"All consumers are becoming more discerning as it relates to how they shop, and experience is a differentiator," Gerard said to the Tribune.
The publication reported the 15,000-square-foot store front has consistently been one of the top performers for the iconic brand, which is why it will be the first of Tiffany's four Chicago stores to receive the upgrades.
"Any way you look at it, Michigan Avenue plays an important role in the global retail stage, and it warrants the type of investment we're making," Gerard continued.
Shoppers can expect the renovations to be complete by September.