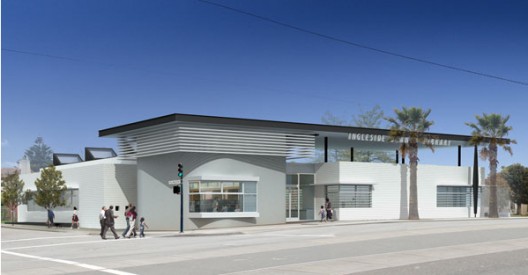 Chicago's soggy week continues with another round of much-needed rain hitting the area throughout the day.

Radars show an unsettled pattern of scattered showers and thunderstorms moving in periodically for much of the day with possible strong-to-severe storms Thursday afternoon.

When it's not raining, clouds break for partial sun and warm, humid conditions. High temperatures are expected to range from 85 to 90, with warmer readings in far southern locations. High humidity levels make temps feel a few degrees warmer.

Scattered thunderstorms likely will taper off overnight and be replaced with mild, muggy conditions in the low to mid-70s.

The possibility for isolated storms continues Friday morning as temperatures remain steady in the mid-80s. Weekend conditions reflect a more typical late July pattern with more sun than clouds, lower humidity and comfortable temperatures in the 80s.

Sunday temperatures ramp up slightly and could hit 90 in some locations, and isolated thunderstorms peek through again Sunday evening and overnight.

All this rain won't solve the state's immediate drought problem, though.

The United States Department of Agriculture projects a three to five percent increase in food prices, and some restaurant owners have been left with a dilemma: raise prices for consumers or eat the cost themselves.

The U.S. Drought Monitor this month declared the entire state of Illinois in some stage of severe or moderate drought. Far downstate sections have reached the national center's highest end of reporting, topping out at "extreme" and "exceptional" levels of parched conditions and no rain.