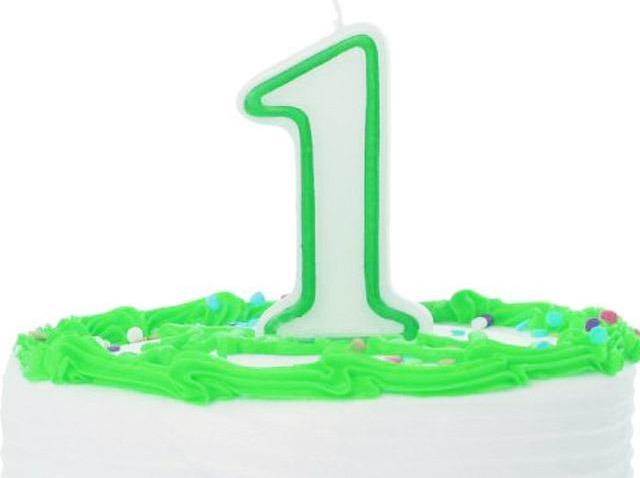 A male in his late teens died in a police-involved shooting Sunday night in the East Garfield Park neighborhood on the West Side, according a spokesman for the Independent Police Review Authority.
Larry Merritt said IPRA was notified about the shooting, and investigators went to the scene in the 2800 block of West Polk. IPRA investigates all police-involved shootings.
At the scene, Merritt told reporters: "Investigators will be trying to identify any witnesses."
Asked about the condition of the shooting victim, Merritt said: "At this point it has not been reported as a fatality."
But the Cook County Medical Examiner's office confirmed the death of a male in his late teens at that location but could not provide any more details Sunday night.
Chicago Police said there was police activity in that block but could not provide any more details.
Larry Patterson, 51, said he was playing the card game Spades in front of a vacant lot when a police car pulled to stop in front of the players, got out with their guns drawn and told a separate group of young men hanging out a few feet away to lay on the ground.
Patterson said after a few moments passed, one of the young men got up from the ground and ran. About 30 seconds later, Patterson said, he heard six gunshots.
"What took place back there, I don't know," he said.
Copyright CHIST - SunTimes