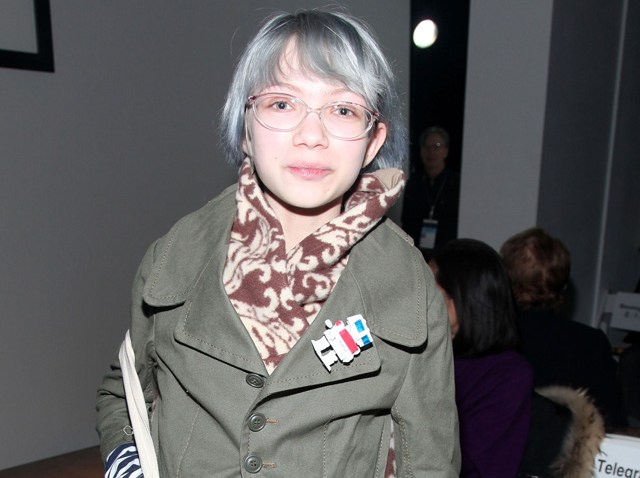 A popular Oak Park teen fashion bogger is set to add to her already impressive resume.
Tavi Gevinson, founder of TheStyleRookie.com, is shopping a book, according to WWD.
Gevinson, a high school sophomore, and 34-year-old freelance writer Marisa Meltzer reportedly came up with the idea for the book during a Chicago sleepover. It's titled "Diary," and is all about "the state of being a teenager," WWD reported.
A book proposal went out to publishers Wednesday and Gevinson is scheduled to meet with publishers next week.
Gevinson's insightful blog and precociousness has made her both a celebrated and polarizing figure in the high fashion world, receiving criticism for everything from her front-row placements at New York Fashion week shows and her oversized hats.
WWD reports that Gevinson is also working on a coffee-table book based on her blog and a new Web site and magazine collaboration.