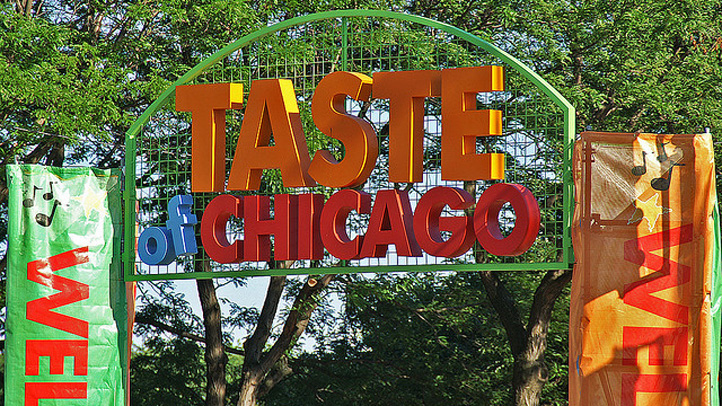 The city's efforts to make the Taste of Chicago a secure and safe event for patrons proved to be successful, but the decrease in crime coincided with decreases in attendance and profits for the 31-year-old event.

Arrests were down 50 percent at this year's Taste, and none of the incidents involved illegal weapons of any kind, authorities said.

Although lacking official attendance figures, vendors and park district representatives say that 2011 saw a noticeably lower turnout than previous years. The park district said it lost money from hosting the event for the first time in its history, and even traditional top-seller Robinson's No. 1 Ribs said their sales dropped somewhere between 30 to 40 percent from previous years, according to a report in the Chicago Sun-Times.

This year's reduced hours, lack of big-names music acts, and elimination of fireworks in Grant Park coupled with a struggling and rebounding economy most likely contributed to the lack of monetary success that the festival brought the city and its vendors this year.

Manny's Cafeteria and Delicatessen's barbecue turkey leg took top honors in portions sold this year, serving 120,000 legs. Timothy O'Toole's wings was the runner-up in the poultry department, selling 57,600 pieces of wings to visitors. Eli's served up the festival's favorite dessert item, selling 50,000 slices of cheesecake, but Churro Factory's funnel cakes made a dent into the caloric intake of patrons as well, selling 30,000 portions.