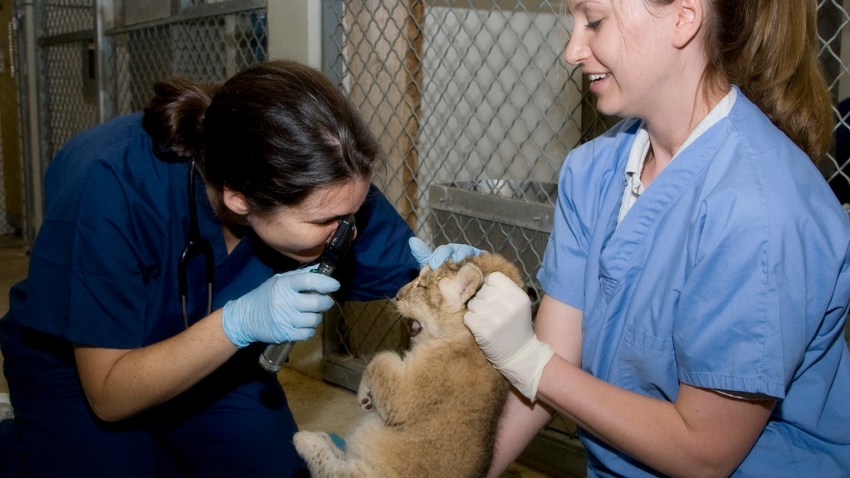 As the Chicago Blackhawks and Tampa Bay Lightning prepare to face-off in the Stanley Cup Final, an interesting rivalry is brewing between media members and Chicago Mayor Rahm Emanuel.
Going into the series, one of the big storylines that's been talked about at length is the policy of the Lightning to restrict ticket sales to Florida residents and to ban Blackhawks gear in certain parts of Amalie Arena. In response, Emanuel issued a statement earlier this week welcoming Bolts fans to Chicago and the United Center, and that didn't sit well with a Tampa-area radio host.
In a lengthy diatribe, Tom Jones blasted Emanuel for the city's gun violence, and he also had a little message for Hawks fans as well:
"Somebody is shooting somebody as we speak in Chicago...Fix your police force. Fix your crime. And make sure your city is safe. Don't worry about who's going to Lightning games in TAMPA BAY."
"He was a putz when he was the chief of staff for Obama. Now he's a putz now that he's running one of the most violent cities in America."
"The fans are soft. The fans are a bunch of whiners."
Two things that immediately come to mind when reading these quotes. First and foremost on that list is that Emanuel isn't the type of person that people generally talk about in those terms. If a radio host wants to trifle with a man that curses like a sailor, sent a dead fish to a pollster that he didn't like, and has enough swagger to make even Kanye West look humble, then that's on him.
The second thing is the final jab at Hawks fans, which seems a bit silly. After all, why should he be criticizing fans that were looking to come down to Florida and spend money to watch a hockey game? The Lightning would have sold out the arena to be sure, as they're one of the more underrated fanbases in the league, but the tourism dollars Hawks fans would've spent there probably would've been a nice boost to Tampa's bottom line.
Perhaps Joe Maddon is needed to mediate this dispute. After all, he's remaining neutral in this battle, so he'd be a perfect arbiter.