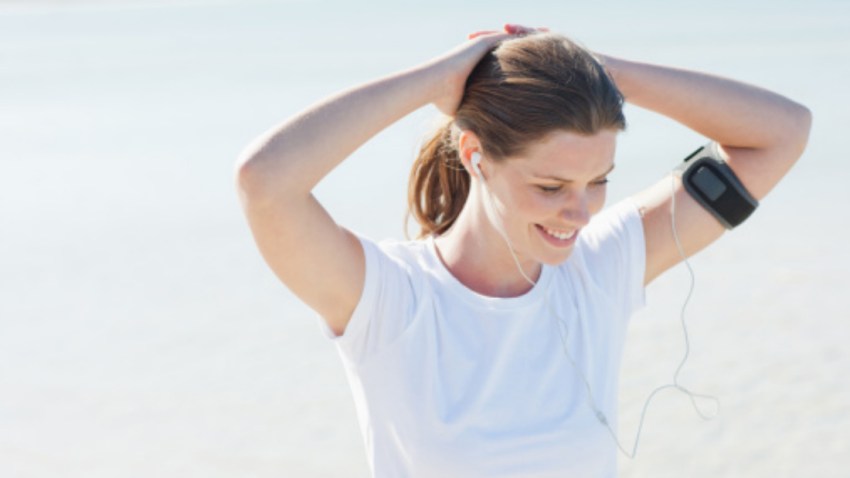 This week looks like another treadmill week, with temperatures dipping so far below zero. Don't let it get you down though-- add a few new songs to your running playlist and pretty soon your indoor workout might even be fun!
Here are three songs to help you kick off your #StrideMusic Monday:
Back to You by Twin Forks
Up Up Up by The Givers
Chocolate by The 1975
Enjoy these upbeat songs and let us know what you're listening to! Share your must-have playlists of the week on Twitter to @StrideNBC with the hashtag #StrideMusic and we'll post them next week. Happy running!