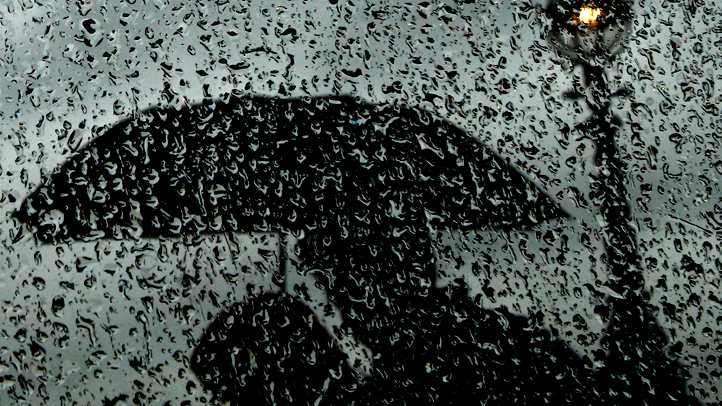 This story has moved. We're automatically redirecting you to our new coverage.
Chicago's dry spell is about to end and then some.

Wednesday clouds will thicken early with showers and a few potential isolated thunderstorms developing, according to NBC Chicago meteorologist Andy Avalos.

Rain and isolated storms end early afternoon, but don't put away your umbrella just yet. After a brief dry period, another round of showers and thunderstorms is expected with a few storms becoming severe in the late afternoon and early evening.

Large hail, damaging wind, heavy rain and even an isolated tornado are possible.

Avalos predicts areas along and south of I-80 will be favored for the strong storms, but severe weather is also possible elsewhere. Highs stay in the upper 50s along the lakefront thanks to a southeast wind off the lake. Inland towns could reach the low- to mid-60s, and south of I-80 could get low 70s.

Showers and thunderstorms end early Wednesday night, replaced by a cloudy, breezy and chilly overnight.

Clouds gradually break Thursday for more sun, though temps dip to the upper 40s near the lake. Brisk northeast winds could gust up to 30 mph.

Weekend highs hover in the low- to mid-50s with periods of rain or showers on Saturday and breezy, partly sunny conditions on Sunday.