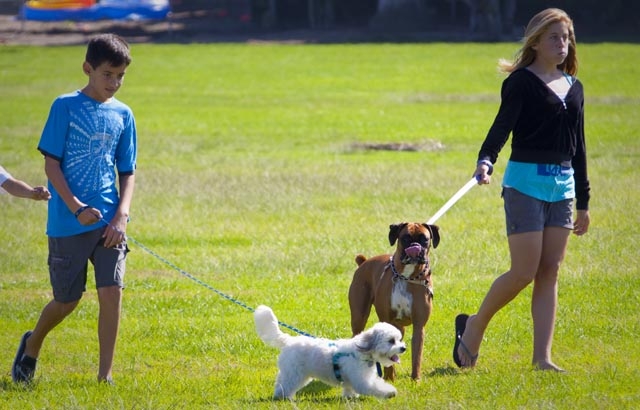 A cockpit instrument warning light forced a Southwest Airlines flight from Chicago to New York to make an emergency landing after taking off from Midway International Airport on Tuesday.

Shortly after Flight 321 took off, an engine indication light came on in the cockpit, prompting pilots to return to Midway, said Southwest communications director Brandy King. The aircraft experienced the problem at around 1:15 p.m. and landed at the airport around 1:35 p.m.

There were 118 passengers and five crewmembers aboard the aircraft, King said.

Passengers were placed on other flights headed for LaGuardia Airport in New York.
Copyright AP - Associated Press