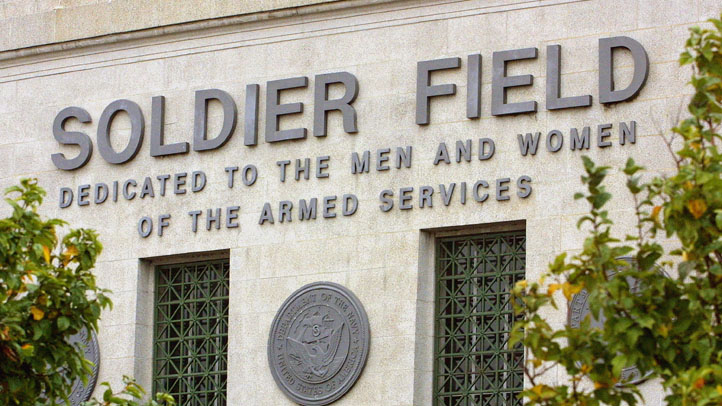 An old rivalry will spark anew this fall at the home of the Chicago Bears.

Notre Dame's Fighting Irish is scheduled to play the Miami Hurricanes Oct. 6 at Soldier Field for the teams' annual game on neutral turf.

The NBC-broadcast match is Notre Dame's second night game of the season. It starts at 7:30 p.m.

The Irish-Hurricane rivalry was one of the most watched for two decades, as the teams fought back-and-forth for title position. The annual home-and-home seriess was halted in 1990, but it's about to pick up again.

Following October's Soldier Field game, the teams will meet in 2016 at South Bend, Ind., and in Miami the next season.