NBC Chicago's own fitness guru Saran Dunmore will be the master of ceremonies at the final event of Bike and Roll Chicago's Bike to Work week Friday morning.
The Bike to Work Day Rally and Commuter Challenge will include short speeches from a variety of guest speakers, a raffle, and even bumping music from DJ Allen.

The program will begin at 8:00 at Daley Plaza.
Some of the guest speakers Dunmore will be introducing during the program are Todd Ahsmann and Jen Ohrn of Goose Island Beer Company, the presenting sponsor of Bike Chicago, Active Transportation Alliance Executive Director Ron Burke, Chicago Department of Transportation's Gabe Klein and Luann Hamilton, and Chicago Transit Authority Manager of Traffic Planning Robert Vance.
Bike and Roll Chicago's Bike to Work week encourages commuters to bike to work or school, rather than drive. It celebrates how easy it is becoming to bike through the city of Chicago.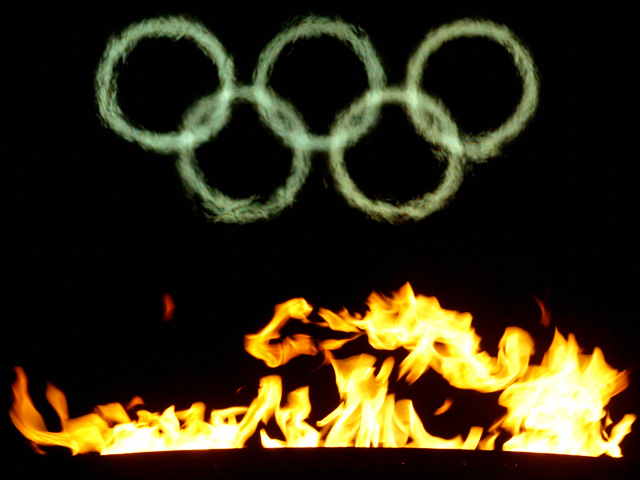 Here's your chance to medal in news reading. Stay up to date with all things Olympics when you sign up for the NBCChicago.com Olympics Newsletter. We'll deliver headlines from the London 2012 Games straight to your inbox. What could be better!?