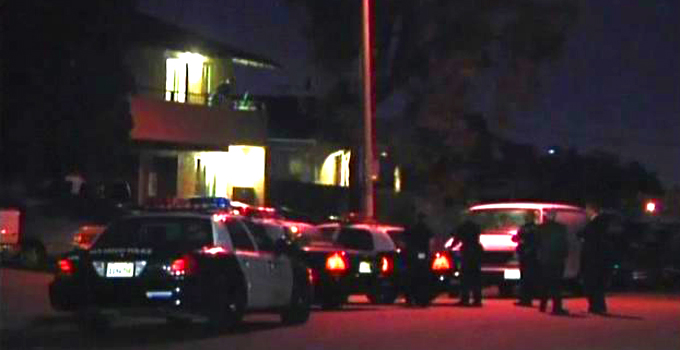 The Chicago Blackhawks' lineup will have a different look Friday night against the New Jersey Devils, as Ryan Hartman makes his NHL debut and Kyle Cumiskey will slot in with the team's defensemen.
After staying on the ice following Friday's morning skate, it would appear that Ben Smith will be the forward replaced by Hartman in the lineup. Michal Rozsival, who reportedly had ice on his shoulder at the practice, will be the defenseman sitting out, but head coach Joel Quenneville says the blue liner will "hopefully" be back in for Sunday morning's game against the Pittsburgh Penguins.
The Blackhawks have also jumbled up their lines and pairings because of the roster moves. The top two lines will remain mostly the same, with Kris Versteeg jumping up onto the second line alongside Brad Richards and Patrick Kane, but the bottom two will be slightly different. Bryan Bickell and Daniel Carcillo will skate with Andrew Shaw on the "third" line, and on the "fourth" (these line names are in quotes because Quenneville is never particularly married to using them in that order), Patrick Sharp will skate with Hartman and Marcus Kruger.
On the defensive side of things, Quenneville did say he will reunite Johnny Oduya and Niklas Hjalmarsson with Rozsival out of the lineup, but he didn't commit to doing the same with Brent Seabrook and Duncan Keith. Odds are that the duo will remain separated, as Quenneville would likely avoid putting Rundblad and Cumiskey on the same pairing.
Which player will take over Smith's penalty killing responsibilities? The answer is probably Brandon Saad, who is part of the rotation on most nights, and Toews and Hossa will likely stick together as the second forward pairing in that area.