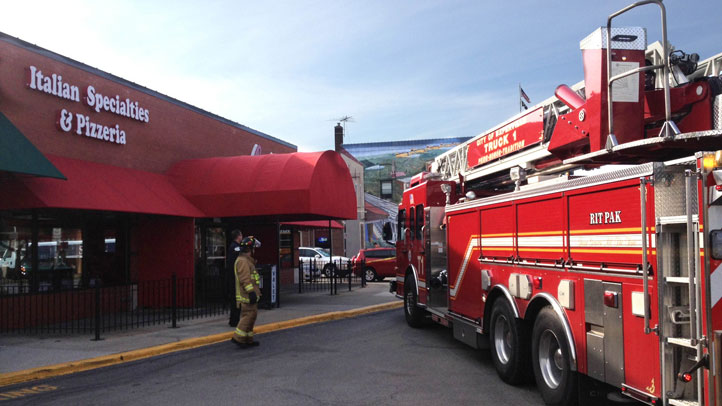 No injuries were reported after a small fire broke out Rosebud, a popular Italian restaurant in Naperville.

The cause of the fire, at 22 E. Chicago Ave., in downtown Naperville was unknown late Thursday afternoon.

The restaurant's previous location two blocks away caught fire in July 2010. That fire started in the kitchen and spread to the roof. Investigators ruled that fire an accident.