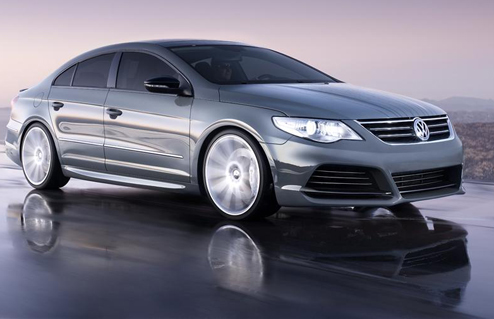 The Chicago Bears have been quiet about their plans for wide receiver Brandon Marshall this offseason, but according to a new report, they have begun laying the groundwork to potentially trade him.
According to Brad Biggs of the Chicago Tribune, the team is taking calls on Marshall's availability, while another source tells the veteran reporter that the Bears are actively shopping Marshall with the idea of moving him.
As for what the Bears could get in compensation for Marshall, Biggs had some information on that as well:
"It's not known what the Bears are seeking in exchange for Marshall, who will turn 31 at the end of the month, but it's almost certainly less than the two third-round draft picks they sent to the Miami Dolphins in exchange for him in March 2012.

"One source said the Bears potentially could move him for a mid-round pick. It's unknown if the team would consider releasing Marshall instead of locking into his contract for the coming season."
Marshall signed a three-year contract extension with the Bears last year, but his off-field antics and unwillingness to put more focus on his status as the team's top wide receiver have led numerous outlets to question whether or not the team would want him back under John Fox's new regime in Chicago. The Bears have until March 12 to make up their minds on Marshall, as that's the date when his $7 million salary for the upcoming season becomes locked in.