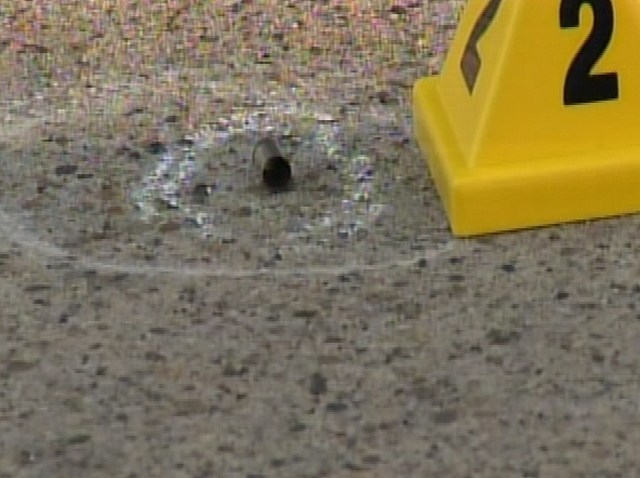 Rep. Luis Gutierrez of Illinois blasted Gov. Bruce Rauner in a speech on the House floor Tuesday, saying the governor's decision to temporarily suspend acceptance of Syrian refugees in the wake of the Paris terror attacks is "despicable and cowardly."
Gutierrez, one of the nation's leaders in immigration reform, also mentioned several other governors who made the same decision as Rauner and criticized them for saying "whatever they can to get the news cameras pointed at them."
"This is despicable and cowardly and precisely the kind of reaction ISIS wanted," Gutierrez said. "ISIS could not have written a better script. The free people of the world are turning their backs on people seeking safety and freedom."
Illinois is one of several states, including Indiana and Michigan, who has refused to accept Syrian refugees after Friday's deadly attacks in Paris. Despite the current political climate, Gutierrez said these governors will regret their decision in hindsight.
"When we sent Jews back to Germany and when we sent Japanese to internment camps, we regretted it and we will regret this as well," Gutierrez said.
Several GOP candidates have criticized the Obama administration's plans to accept 10,000 Syrian refugees and urge much greater scrutiny.
Officials said Friday's gun and bomb attacks killed 129 people. One of the attackers had a Syrian passport, but it wasn't clear whether the passport was fake or real.
"Republicans will most likely raise fears that Muslim terrorists, disguised as refugees, would somehow pass exhaustive criminal background checks because they have been lying in wait in these camps overseas for years on the slim chance they could do damage to America," Gutierrez said. "They will raise suspicion, instill fear of Muslims, maybe even fear of a President they say is a Muslim, and it will probably be a pretty sad display."