Cook County renamed its Criminal Court Building Friday in honor of retired long-time Judge George Leighton.

"Judge Leighton has left an indelible mark on our city, county and state. It's only fitting that Cook County should name this building after Judge Leighton since he spent decades here defending clients, and where he later began his judicial career," said Cook County Board President Toni Preckwinkle.

Leighton, now 99 years old, spoke at the ceremony, recalling the story of a rock he'd found in Boston decades ago. He said he kept the rock through college, law school, the service and ultimately had it encased in plastic when he came to Chicago.
Leighton became the first black judge to serve on the Illinois Appellate Court when after running for the position in 1964. He was appointed by former United States President Gerald Ford to the U.S. District Court.

He retired from judgeship in 1987.
Leighton earned his way into Harvard Law School despite never having graduated from grade school.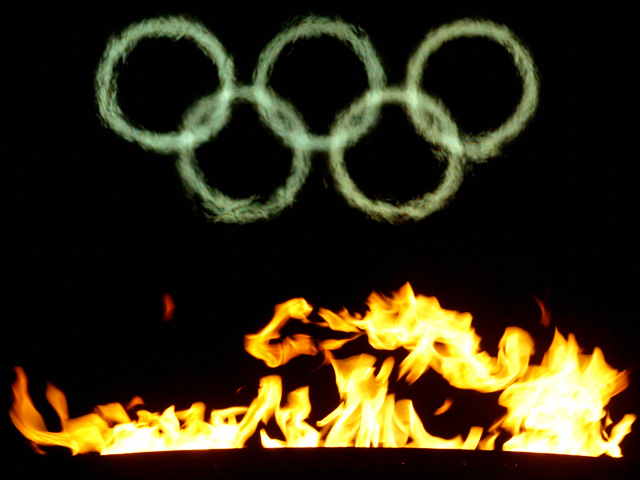 Here's your chance to medal in news reading. Stay up to date with all things Olympics when you sign up for the NBCChicago.com Olympics Newsletter. We'll deliver headlines from the London 2012 Games straight to your inbox. What could be better!? Full Coverage: London 2012