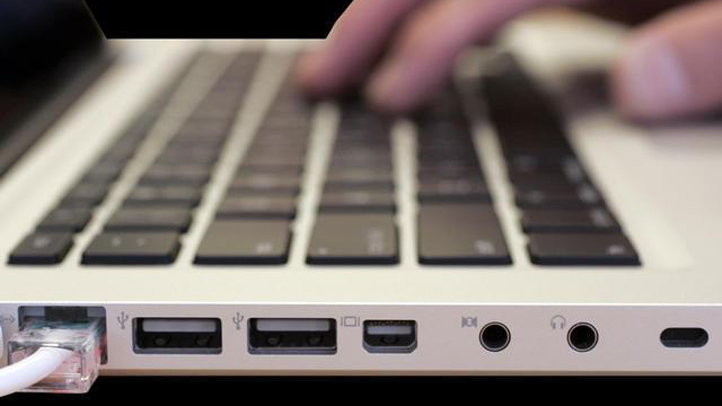 Getting a start-up off the ground is hard enough, and if you have to travel around for whatever reason, it's harder still. That's why adapting to cloud computing earlier, rather than later, is a smart idea.

For the uninitiated, cloud computing just means software and other applications you access via the Internet -- it isn't installed on your hard drive locally.
But knowing what you might need and how to get started can be tough, particularly if it's a new concept to you. In a recent Inc.com post, author John Warrillow has compiled a list of seven great starter apps that should be applicable in most businesses.

There's one likely everyone has heard of (Google Docs), but others like Survey Monkey or salesforce.com aren't as ubiquitous -- but are every bit as useful.
Check out the post here, and be sure to scan the comments, which are brimming with even more suggestions.