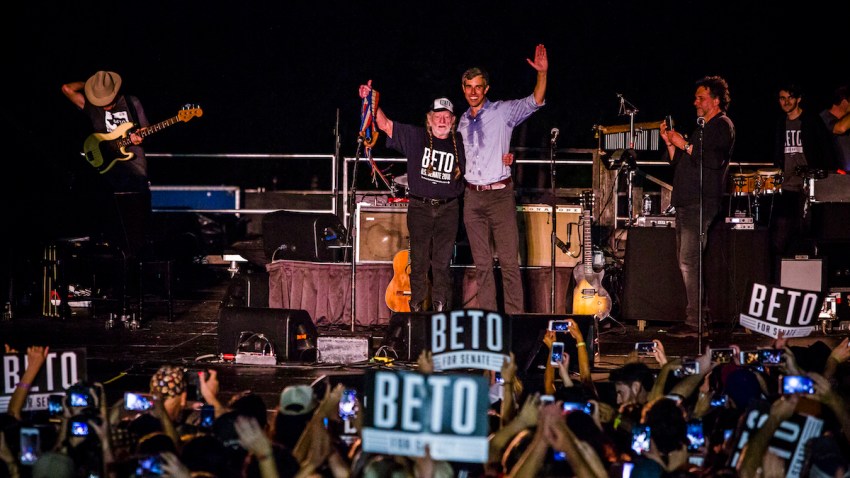 Gov. Bruce Rauner activated the State Emergency Operations Center (SEOC) in Springfield Tuesday evening to ensure state crews are ready to be deployed if local emergency responders need them.

The operations center was activated following several tornado touchdowns across Illinois.

"Activating the State Emergency Operations Center will ensure we're ready to act quickly if any local responders need our assistance," Rauner said in a statement. "With severe weather expected for several more hours across the state, we will maintain our readiness to support first responders wherever needed."

Rauner's office said state officials are "assessing the storm's impact and communicating with local response officials to determine if state resources are needed to ensure citizen safety."

The emergency center will remain activated as long as necessary.

"The threat of severe weather and tornadoes will continue for several more hours, so we urge people to stay aware of their local weather conditions and be prepared to take shelter immediately if a tornado warning is issued for your area," said James K. Joseph, director of the Illinois Emergency Management Agency.