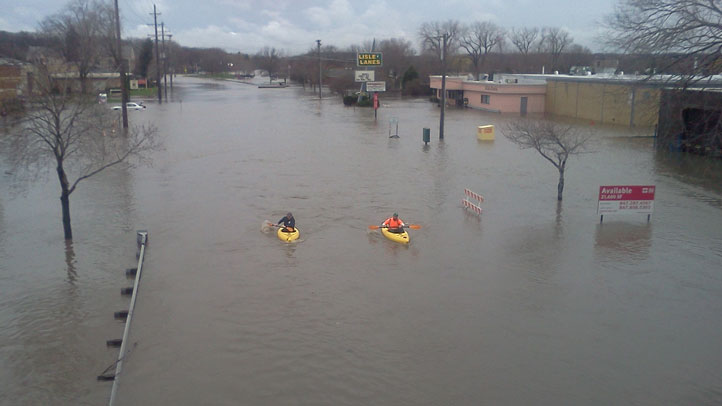 Gov. Pat Quinn has added four Illinois counties to the state's list of disaster areas after flooding hit the state last week.

Quinn added Clark, Crawford, Lawrence and Warren counties on Thursday. There are now a total of 48 counties on the list including the four announced Thursday. Counties on the list have expanded access to state emergency resources. The declarations also let the state pursue federal support.

The governor also has said that businesses and individuals in Illinois affected by flooding will have more time to pay taxes due this month. They'll now have until Oct. 31.