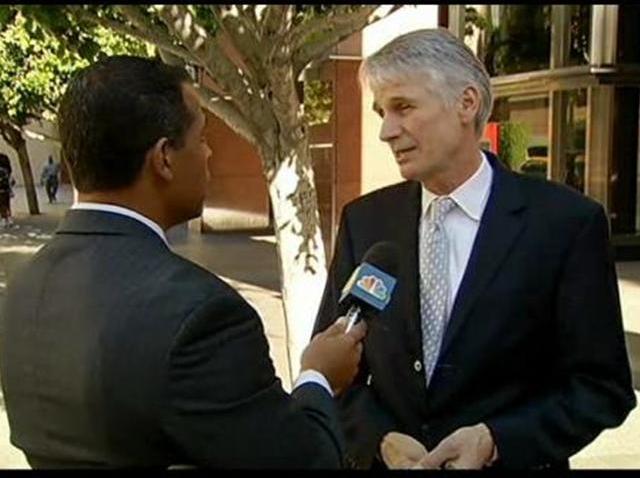 Chicago Blackhawks head coach Joel Quenneville has already cemented his status as a surefire Hall of Fame coach during his NHL career, but he reached new heights of greatness on Thursday thanks to his team's win over the Montreal Canadiens.
With the victory, Quenneville now has 783 victories in his coaching career, and that number vaults him past Al Arbour on the all-time wins list among NHL head coaches. Quenneville now sits in second place alone on the list, but despite that achievement, he's still got quite a ways to go to get to the top.
That spot is occupied by Scotty Bowman, who had a ton of success in coaching the Montreal Canadiens and Detroit Red Wings during his illustrious career. Bowman ended up with 1244 victories during his time behind the bench, meaning that Quenneville has to rack up a mere 461 victories to tie the all-time leader.
Fortunately for Quenneville, the Blackhawks just signed him to a three-year contract extension that will keep him in town through the end of the 2019-20 season.