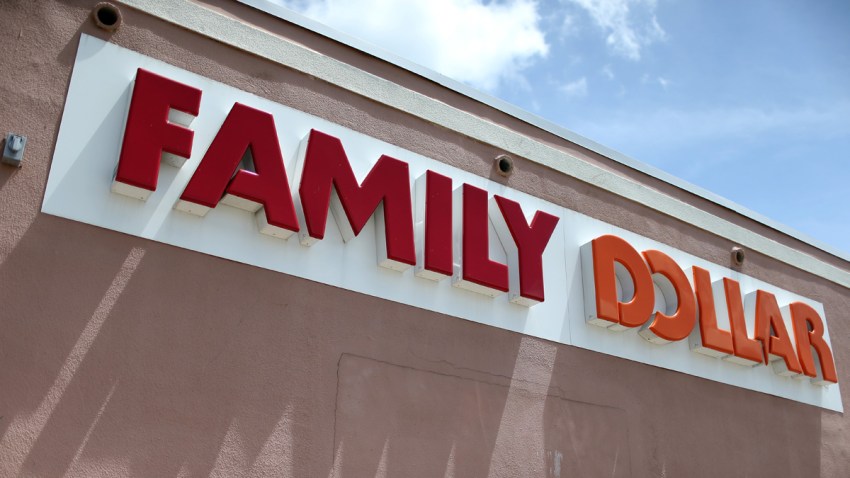 A man suspected in a string of dollar store robberies in south suburban Harvey was shot to death by police outside a church Sunday afternoon.
At about 2:30 p.m., Harvey police responded to an armed robbery call at a Family Dollar— located at 15901 S. Halsted St. — and spotted a man running from the store with a gun in his hand, police spokesman Sean Howard said.
Officers chased him on foot for about two blocks into Saint John the Baptist Catholic Church, where more than 200 people had gathered for dinner after Sunday services, Howard said.
The man — described only as an adult — hid in a bathroom for a few minutes before running out to the church parking lot, where officers and residents were standing, Howard said. The man then pulled out his gun, pointed it toward the crowd and fired multiple rounds.
A Harvey officer fired back "in fear and safety of his own life," striking and killing the man on the church's doorstep, Howard said.
The Cook County medical examiner's office said he had not been notified of the death at 5:15 p.m.
No one else was injured. A gun, about $100 and Mace were recovered from the scene. Police were still at the scene at 5 p.m.
Police suspect the man may have robbed the same Family Dollar two weeks ago and a Dollar General last Sunday, Howard said.
Howard said multiple south suburbs have reported dollar store robberies in recent weeks. Authorities in those areas were asked to come to the scene Sunday to see whether the suspect was also involved in their burglaries.
Harvey police launched an undercover investigation at area dollar stores to look into the string of burglaries this month, Howard said.
Copyright CHIST - SunTimes