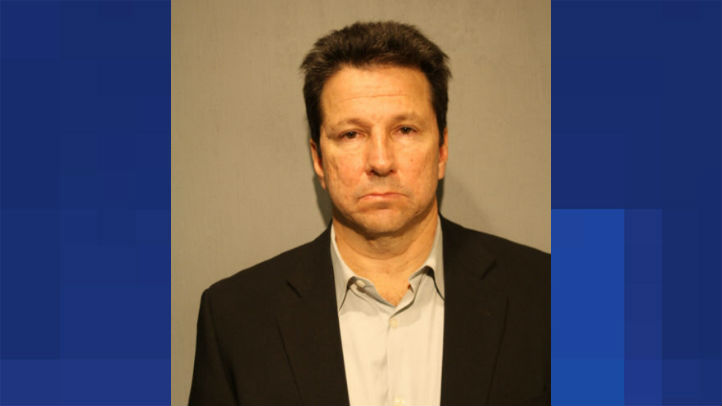 A suburban Chicago man was allegedly driving under the influence when he struck and killed a bicyclist on the city's West Side Friday night, police said.
Robert Vais, 54, was charged with one felony count of aggravated DUI and two misdemeanor counts of DUI, police said. He also received a traffic citation for failing to reduce his speed.
Police allege Vais was the driver of a van traveling westbound on Ogden Avenue that fatally struck a bicyclist just before midnight Friday.
The 28-year-old bicyclist, identified as Hector Avalos, was taken to Mount Sinai Hospital in critical condition where he was later pronounced dead, according to the Cook County Medical Examiner's Office.