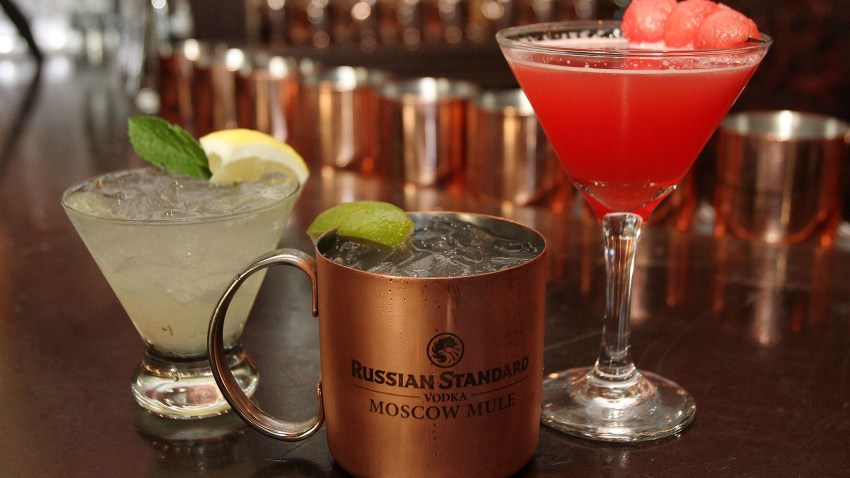 Two bars in Chicago have caught the attention of Playboy. The magazine released this year's top picks for Best Bars in America, and two spots in the city's Logan Square neighborhood made the list.
Playboy named cabana-esque Best Intentions, located at 3281 W. Armitage, as "Best Patio Bar." Best Intentions features a jukebox and stays open until 3 a.m. on Saturdays, and the bar was lauded for its horchata margaritas served at its summer opening.
A few blocks north of Best Intentions is Lost Lake, which Playboy describes as "tropical hideaway." The magazine chose Lost Lake, on 3154 West Diversey, as the "Best Neighborhood Hangout."
The tiki bar was opened by the same man behind River North's Three Dots and a Dash, Paul McGee. The cocktail menu includes the "Hula Hips of Heaven," which is made with reposado tequila mescal, grapefruit, lime, falernum, cinnamon, angostura bitters and absinthe. Lost Lake also has food available, with items like pineapple fried rice and General Tso chicken or tofu.