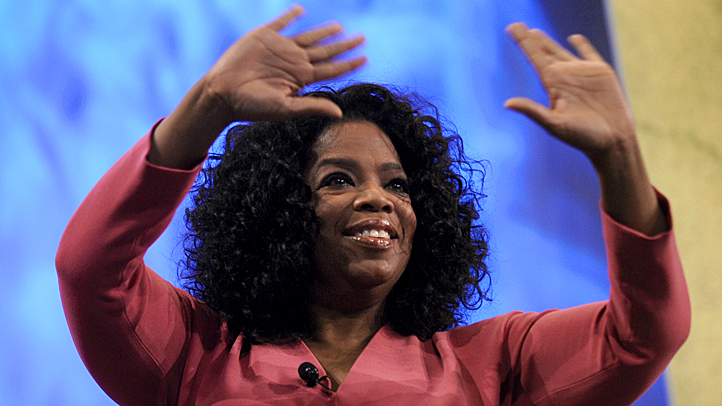 Oprah Winfrey's show is over, but the former Chicago media mogul isn't done handing out giveaways.

Winfrey was enjoying a five-course meal at Beverly Hills restaurant Scarpetta Wednesday with four OWN executives when a homeless man approached them, according to the New York Post's Page Six.

The man, who introduced himself as Eddie, asked her for a bowl of soup, to which she provided him with a full meal and money, saying "God bless you, Eddie."

Chef Scott Conant of the restaurant posted the New York Post's story to his Facebook page, commenting "Wow!!", according to the Huffington Post.

Winfrey ended her 25-year run of her top-rated "Oprah Show" on May 25 in Chicago.