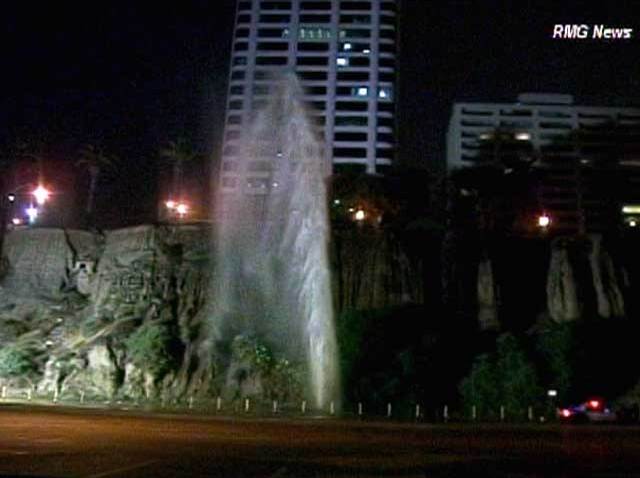 If you're following the intense bidding war to snap up the Barack Obama's library and museum, then you know that the University of Chicago—where the president taught constitutional law—commands the edge. Even so, Mayor Rahm Emanuel has given rival bidder University of Illinois at Chicago a big public boost by vowing to restore service on Blue Line stop at Kostner Avenue, reports Crain's Chicago Business.
The mayor, who previously wanted the city to band together in proposing concepts for the library (as New York did with a single bid from Columbia University), has written a letter calling for the Kostner station nearby UIC to run anew. According to Crain's, Emanuel stated that he and City Council would collaborate on earmarking a 23-acre area formerly owned by Sears Roebuck and now under Chicago ownership. He also said he'd pursue tax-increment funds for small businesses and beef up the property with bike lanes, sidewalks and other visitor-and-resident-friendly amenities.
The university will include the memo in its comprehensive proposal to Obama's namesake foundation, which established a Thursday deadline for submissions and will make an official decision on a site early next year.
UIC's grand vision spans its main campus (near Greektown) and the North Lawndale neighborhood, which Martin Luther King Jr. made his headquarters amid his 1966 protest against housing discrimination. The Kostner line used to serve residents there.
Michael Pagano, who oversees the College of Urban Planning and Public Affairs, told Crain's that the price tag for its reopening could reach at least $40 million.
Emanuel recently gave his blessing to the University of Chicago, which is pitching its South Side campus, and in a not-quite-joking bit of advice for Bill De Blasio, advised the Big Apple boss to back off his campaign to score the tourist trap for Columbia.