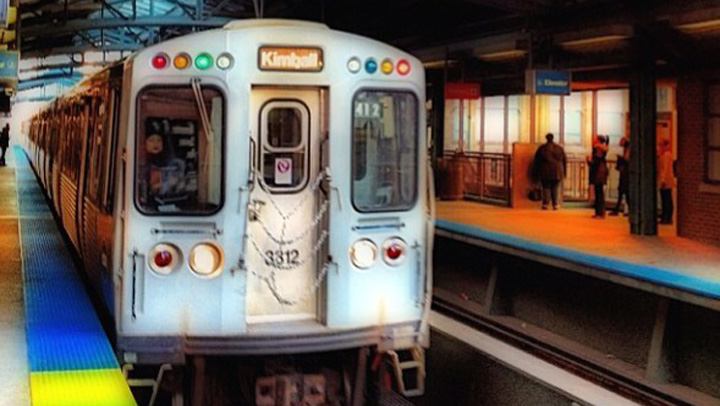 A top lobbyist with the National Rifle Association has added more fuel to a heated gun control debate.

According to the Chicago Sun-Times, Todd Vandermyde says the organization wants legislation drawn up that would allow Illinois' bus and train passengers to carry guns.

The topic came up Tuesday during a Springfield hearing. Legislators are working on new state laws after a federal court struck down Illinois' prohibition on carrying concealed weapons.

State leaders have until June to come up with a new law.

Officials with the Chicago Transit Authority, Regional Transportation Authority, Metra, Pace and others are on the record opposing the NRA's position on allowing guns on buses and trains, the newspaper reported.