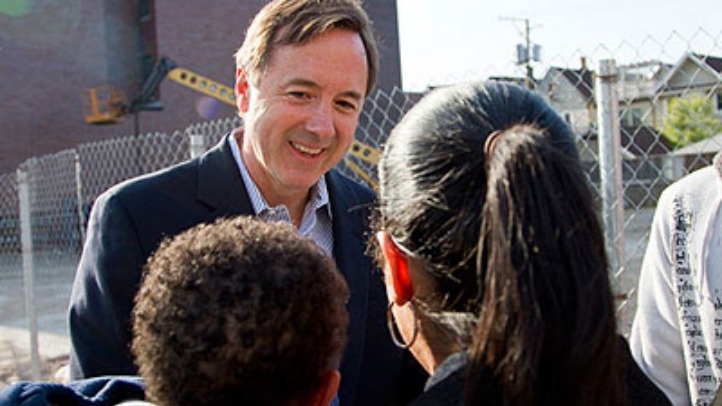 CTA riders can breathe a sigh of relief. The agency's 2012 budget proposal spares them from fare hikes and service cuts.

"I cannot ask our riders to walk farther and pay more until we have gone to our labor partners and ask for reforms," said CTA president Forrest Claypool.

Claypool said the budget, which came in at 5 percent less than last year, instead will rely on deep management cuts and work-rule changes from labor unions.

Clayool also warned up to 1,000 CTA workers would be laid off if no labor concessions were made. Absenteeism is still a huge issue, he said.

But Local 308 president Robert Kelly called the move union busting. Kelly said the CTA took its case to the riders to get them mad at the unions.

"My job is not to balance the CTA budget," he said, adding "I don't believe their rate for absenteeism at all."

Claypool said Mayor Rahm Emanuel told him to "do the right thing" and said he's taking Emanuel's lead on a leaner operation with less bureaucracy.

But Kelly believes in the end there will be a fare hike and thinks CTA leaders are making false promises.

Claypool warned earlier this month that hard decisions would be on the horizon to fix the system's fiscal situation. He said the agency borrowed $554 million in the past four years, despite raised fares in 2009 and service cuts last year.

"We can't defer the hard decisions any longer," Claypool said.