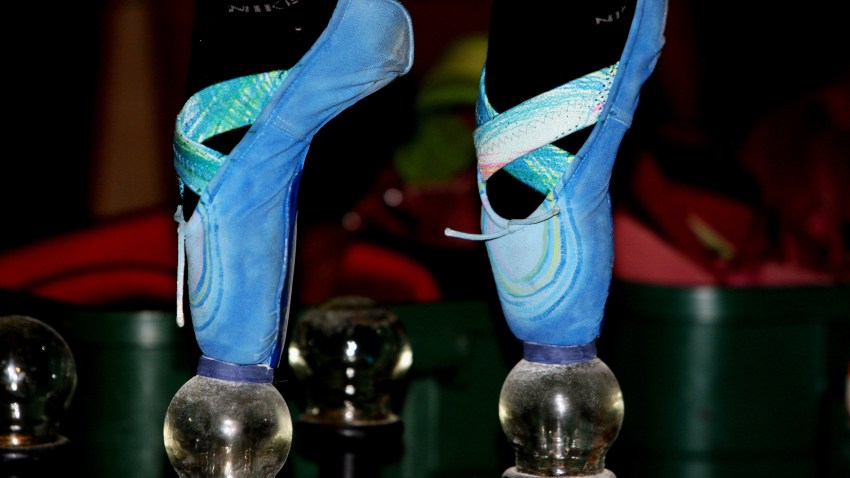 The Chicago Blackhawks are eagerly looking forward to their first game of the regular season next week, but one key player will not be on the ice when they take on the St. Louis Blues at the United Center.
That player is defenseman Niklas Hjalmarsson, who has been suspended for the remainder of the preseason and for the first game of the regular season after a high hit on Blues forward Ty Rattie on Saturday night.
Hjalmarsson was assessed a match penalty for the hit, which took place near center ice. Here is the video from the NHL Department of Player Safety explaining the suspension:
In the video, the league points out that Hjalmarsson was legally allowed to hit Rattie in the neutral zone, but that his hit constituted a charging infraction because of the speed with which it was made and how high the principal point of contact was on the hit itself.
Hjalmarsson has been suspended one other time in his NHL career. He will miss a total of three games between the end of the preseason and the beginning of the regular season for his infraction.
The Hjalmarsson-less Blackhawks will take on the Blues on Oct. 12 at the United Center in the season-opening game for both teams. The contest will be a rematch of the first-round playoff series between the two clubs from earlier this year, which was won in seven games by St. Louis.