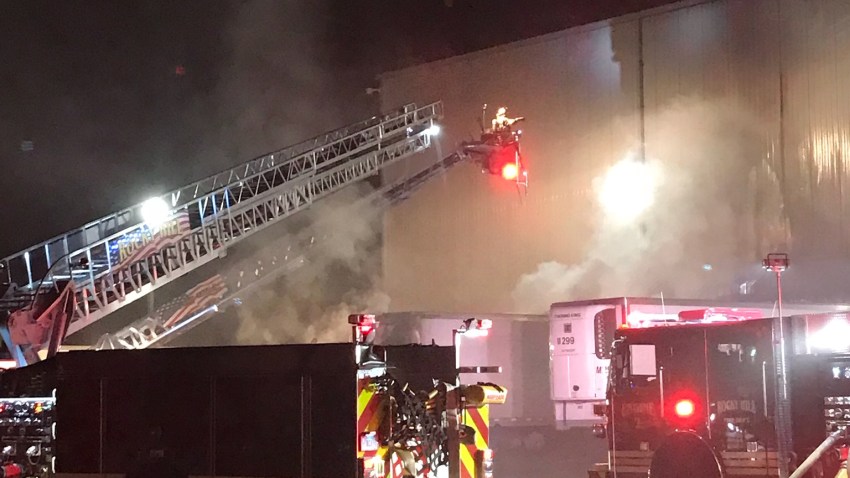 A new Target store in Streeterville is expected to open next month as the first of the company's stores to serve alcohol.
The opening date for the store, which is located at 401 E. Illinois St., is set for Oct. 11, according to Eater Chicago.
A spokesperson for the Minnesota-based retailer confirmed to NBC Chicago earlier this month that Target was seeking a liquor license for the store but declined to elaborate on any future plans.
The store was originally slated to open as a TargetExpress, which is a smaller version of the regular Target store. Target later announced that all CityTarget and TargetExpress stores would be renamed "Target" and rebranded with the company's logo. The retailer noted that the Streeterville store will retain its "smaller, flexible format," however.